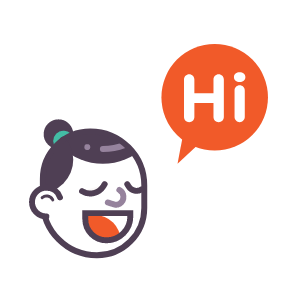 We'd love to hear from you. Write us a message and we'll get back to you shortly.
Send us a message
email form
We serve our clients from Vancouver, Toronto, Ottawa and London in the UK.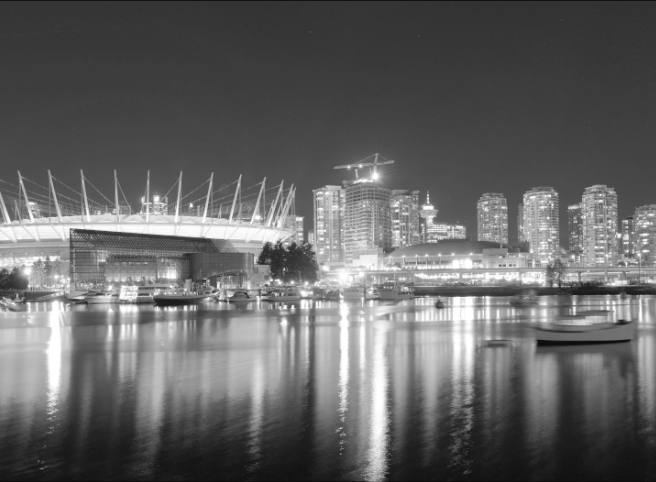 email: vancouver@stratcom.ca
Telephone: (604)681-3030 Toll‑free: 1.888.203.5707
1090 Homer Street, Suite 300
Vancouver, British Columbia
V6B 2W9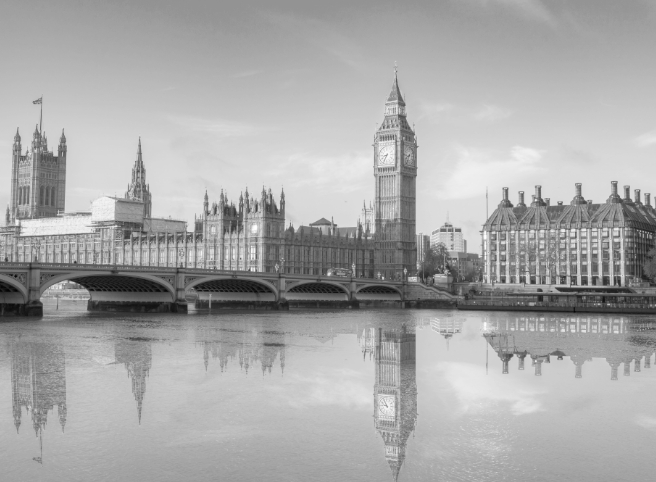 email: hello@stratcomuk.com
Telephone: +44 (0) 203 695 1663
34B York Way
London N1 9AB
UK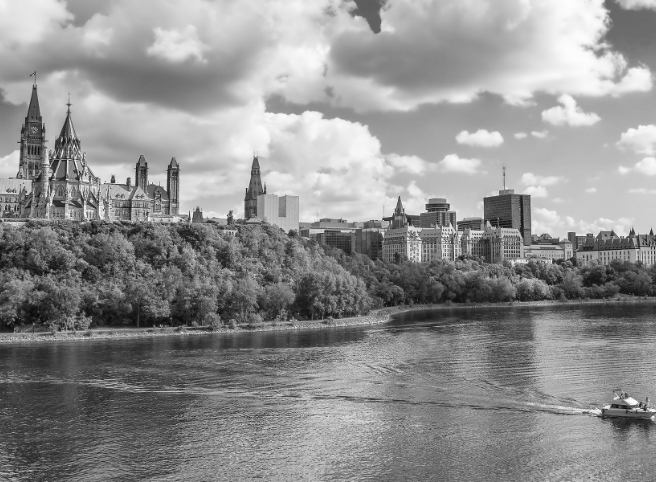 email: ottawa@stratcom.ca
Telephone: (613)916-6215 Toll‑free: 1.855.219.9555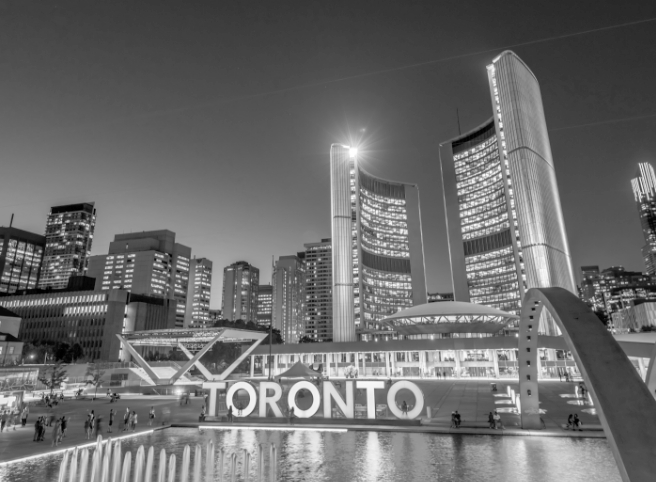 email: toronto@stratcom.ca
Telephone: (416)537-6100 Toll‑free: 1.866.537.6199
401 Richmond Street West
Toronto, Ontario
M5V 3A8
Register to hear from our team.
Stratcom Newsletter Horizontal