Do you want to help organizations make the world a better place? Are you passionate about progressive, not-for-profit and political organizations?
Our strong commitment to social, ethical and environmental responsibility is embedded in our progressive culture and reflected in our work.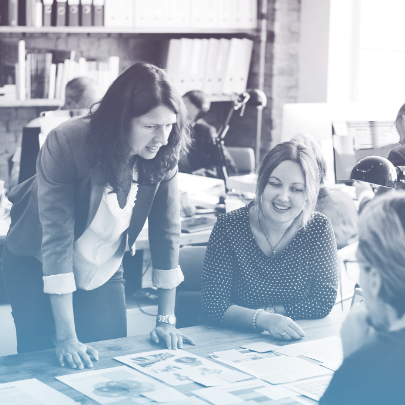 Stratcom seeks a skilled , result-driven and detail-oriented Finance Coordinator. The successful candidate will have the ability to be adaptable, and show willingness to be flexible while maintaining effectiveness and efficiency.
This position is responsible for performing a variety of financial duties and reports to the Finance Manager or designate.
The position will remain posted until filled.
2 (+) years relevant experience, including experience with Accounts Receivable/Accounts Payable.
Proficiency with accounting software,
Excellent and proven organizational and project management skills, including good judgment, problem-solving skills and decision-making skills.
Ability to work independently with minimal oversight.
Excellent computer skills including accounting software, MS Office, and virtual event tools.
Ability to work as part of a team.
Good communication and customer service skills.
The ability to function bilingually in French and English is a strong asset.
We are currently hiring individuals for remote positions in our call centres.
If you are a strong oral communicator who can effectively convey a passion for progressive organizations over the phone, and have the ability to learn quickly in a changing environment.
Experience with outbound fundraising in a call centre or face-to-face environment.
Strong conversational ability.
Basic computer knowledge and technical troubleshooting ability.
Available to work primarily evenings and weekends.
Fluent in English (those who are also fluent in French may be considered for bilingual positions).
Please, no phone inquiries. While we appreciate every application received, only those being considered for interviews will be contacted.